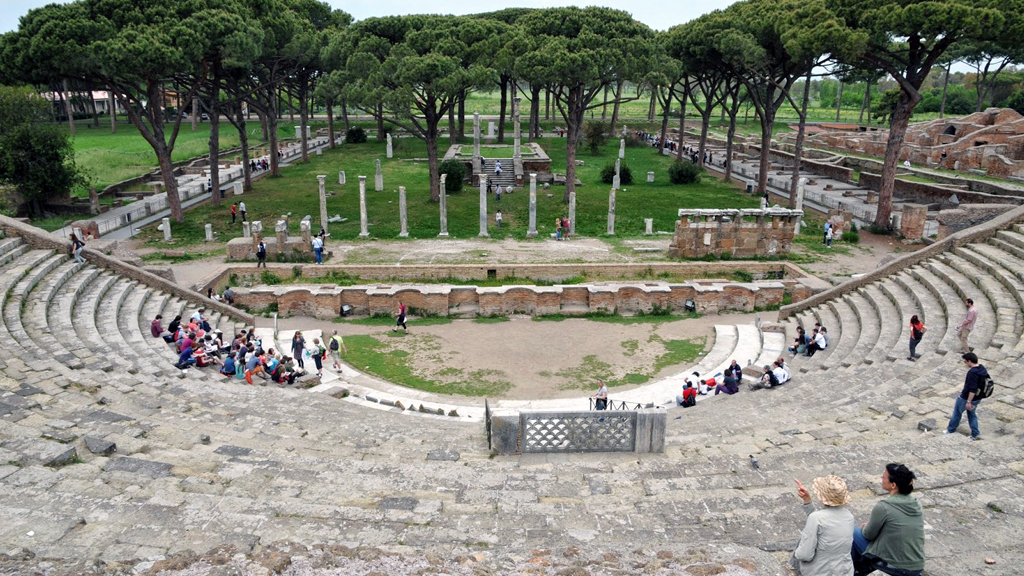 Ostia Antica tour
Private car + walking tour.
Ostia Antica is a large archeological site, that was the harbour city of ancient Rome, only 2o kilometers from the center of modern Rome.
"Ostia" is the Latin word for "mouth" at the mouth of the River Tiber,
The site is noted for the excellent preservation of its ancient buildings, magnificent frescoes and impressive mosaics.
Theatre, PaganTemples, ancient Sinagogue, Baths, Popine the ancient "wine bar", show the life of this small but rich town.
Please Notice:
Don't forget confortable shoes, sun glasses, hat,sun cream.