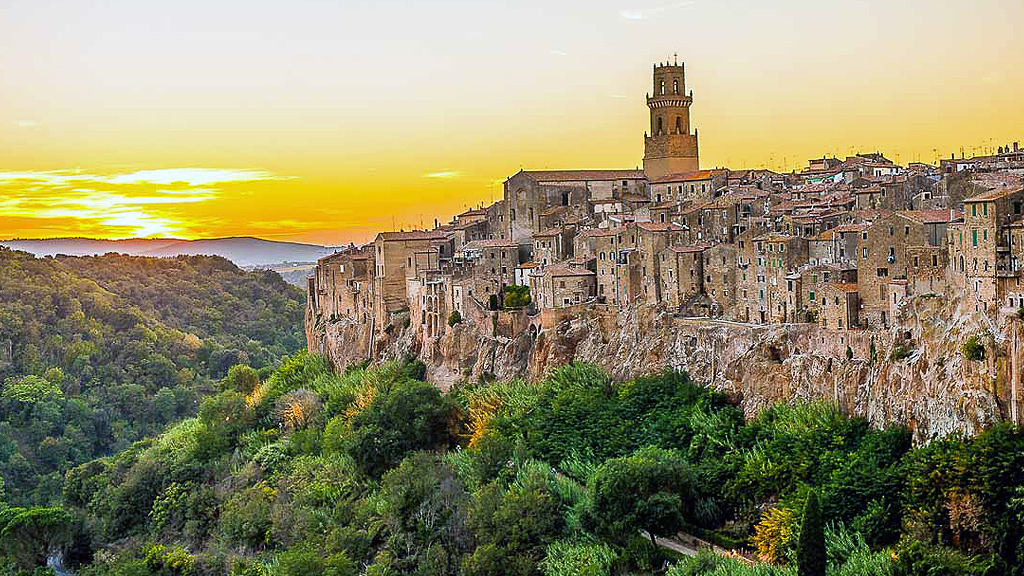 Pitigliano, Siena and the kosher wine tasting
Pitigliano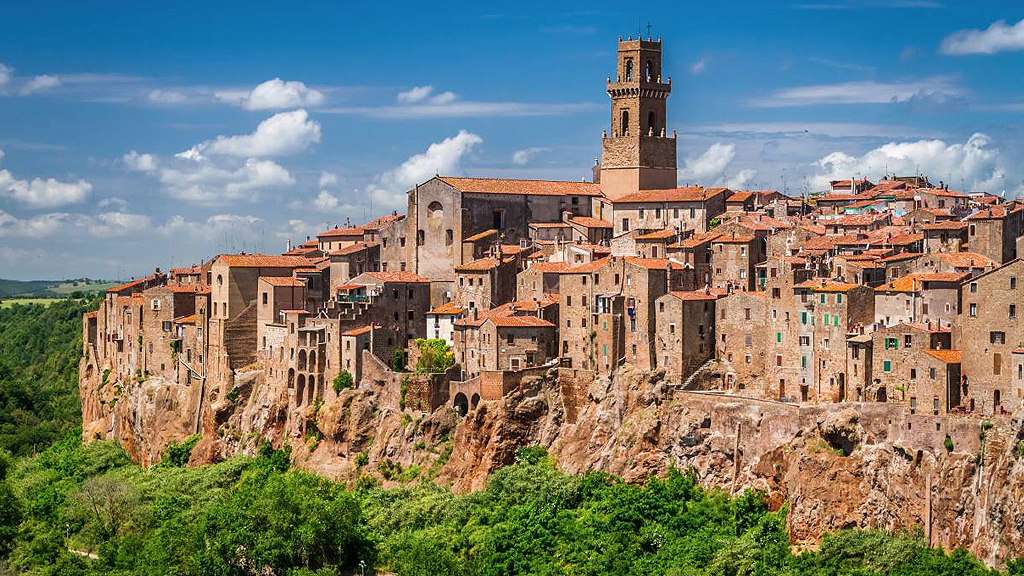 Full Day Tuscany tour from Rome including the kosher wine tasting.
For several hundred years Pitigliano was a frontier town. Built by the Etruscan prince 2.800 years ago on the top of the vulcanic rock, many century lather the Grand Duchy of Tuscany built a castle and rebuilt the ancient acqueduct.
The Orsini noble family called many jewish family, the small village became the new home to a flourishing and long-lived Jewish community, mostly made up by people fleeing from Rome during the Counterreformation persecutions.
In Pitigliano there is the old Ghetto and the sinagogue, this jewish community became very famous for the production of the wine and was recalled "the small Jerusalem".
Siena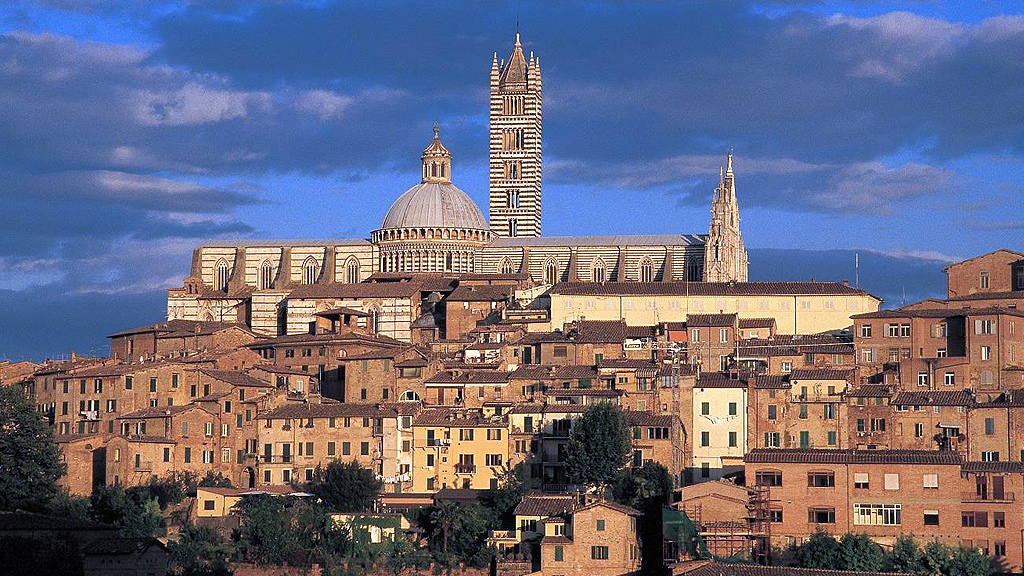 Siena is the sister of Rome, infact the simbol of Siena is the shewolf and the twins Romulus and Remus, S.P.Q.S. is in every shield and mean Senatus Popolusque Senese.
Siena is located in the central part of Tuscany, in the middle of a vast hilly between the Elsa valley and the Chianti hills.
The historic centre of Siena has been declared by UNESCO a World Heritage Site. Siena is famous for its art, museums, medieval cityscape and the Palio, a horse race held twice a year.
The Synagogue of Siena is just a few steps away from Piazza del Campo.
The simple exterior facade and, in contrast, the elegant richly decorated interior are examples of synagogues built in Italy during the ghetto times.
The kosher wine tasting:
Typical of the Chianti Classico area, in the central part of Tuscany in which wine has been produced for centuries, our vineyards are on a hill at about 1,574 feet above sea level, in a natural south-facing amphitheater: a sunny and windy place, with warm days and cool summer nights,are perfect for the ripening of Sangiovese grapes, the most important variety of Tuscany, the grape of our tradition.